St. Luke Pre-School Staff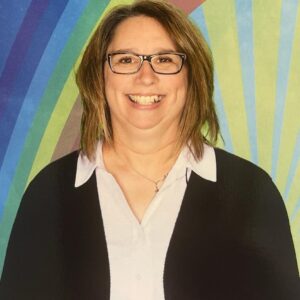 Cindy Stroble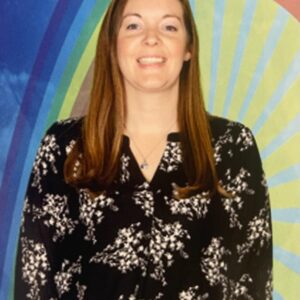 Lindsay Sartori
A caring and nurturing environment
Certified, experienced teachers
Small classes
Clean and spacious facilities
Convenient location (See map)
The Program
The Pre-School at St. Luke accepts registrations for three-, four-, and five-year-old children. Children must be three years old before August 31. Non-refundable Registration fee is $50.
This program will meet from 9 a.m. to noon, Tuesday-Friday, from September through May. Should the session fill, parents may add their child's name to a waiting list. Extended hours will be offered on a special request basis from 8:00 a.m. to 1 p.m. Please sign up the week before service is required. The fee will be $175 per month for the 2023-2024 year. After-hours fee is $10. The phone number for the pre-school is (570) 323-2705.
This is a non-profit program.
Philosophy
The St. Luke Pre-School serves our community by providing a quality pre-school education in an early-childhood setting. Through developmentally appropriate activities, young children are nurtured socially, emotionally, physically, intellectually and spiritually.
Since faith is not studied, but lived, the children will learn to respect the feelings and the rights of others through the knowledge that all members of the class are valued and loved.
The Pre-School at St. Luke welcomes children of any race and national or ethnic origin.
Objectives
We strive to:
Provide an environment which supports the growth of the whole child.
Offer opportunities to experience success.
Encourage the children to acquire self-esteem, concern for others, a sense of community, and a spirit of sharing.
Foster the unique abilities and meet the individual needs of the children.
Help children feel secure and comfortable in a setting away from parents and home.
Develop positive attitudes toward school.
Foster creativity; exploration, curiosity, self-discipline and a love of learning.
Help develop social skills such as taking turns, sharing, working cooperatively, listening, and following directions.
Help develop sensory and motor skills.Offer the resources of St. Luke to our pre-school families.